Main content starts here, tab to start navigating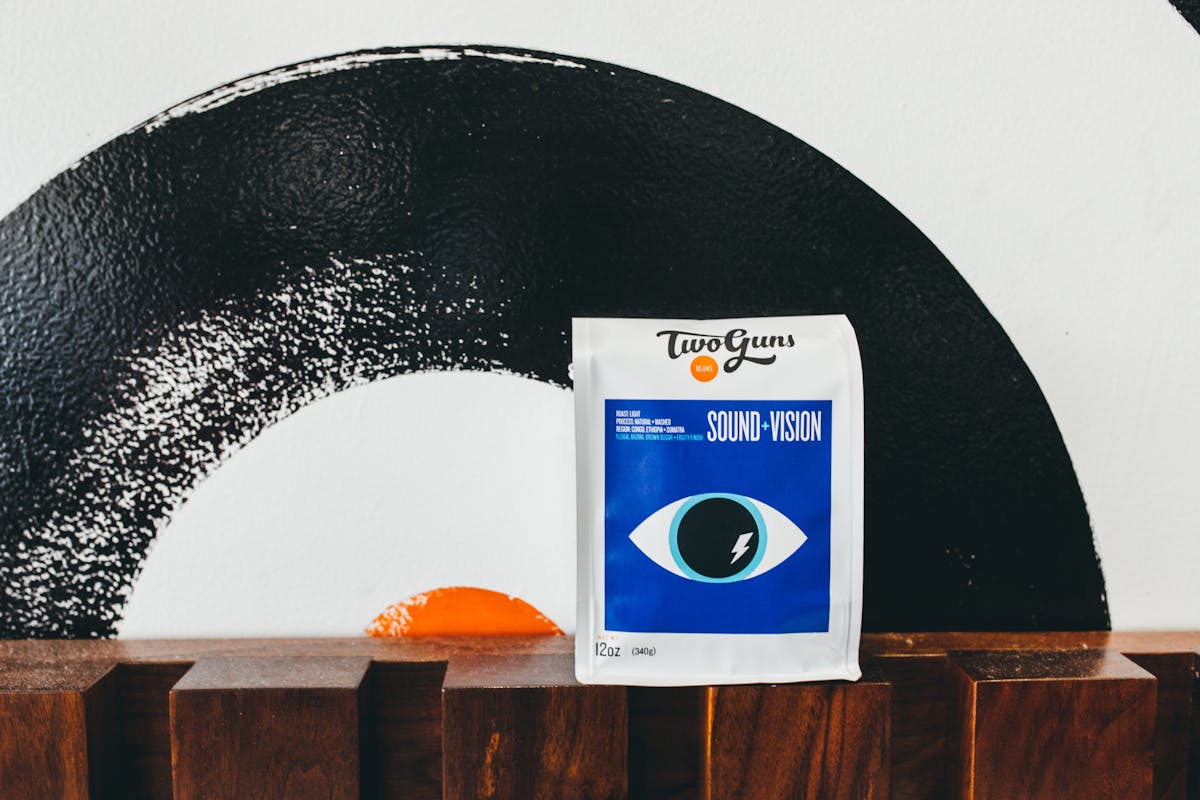 SOUND + VISION
Sound + Vision (Blend)
Full bodied, with a brown sugar/black cherry flavor and a fruity finish which grows in complexity and quality as it cools.This coffee features berry notes from the natural Ethiopia, a syrupy aftertaste and a full body from the Sumatra and gets its sweetness and balance from the Congo beans.
Origin: Congo, Ethiopia + Sumatra
Process: Pulp natural & washed
Roast: Light
Tasting Notes: Floral aroma. Brown sugar. Fruity finish.