Main content starts here, tab to start navigating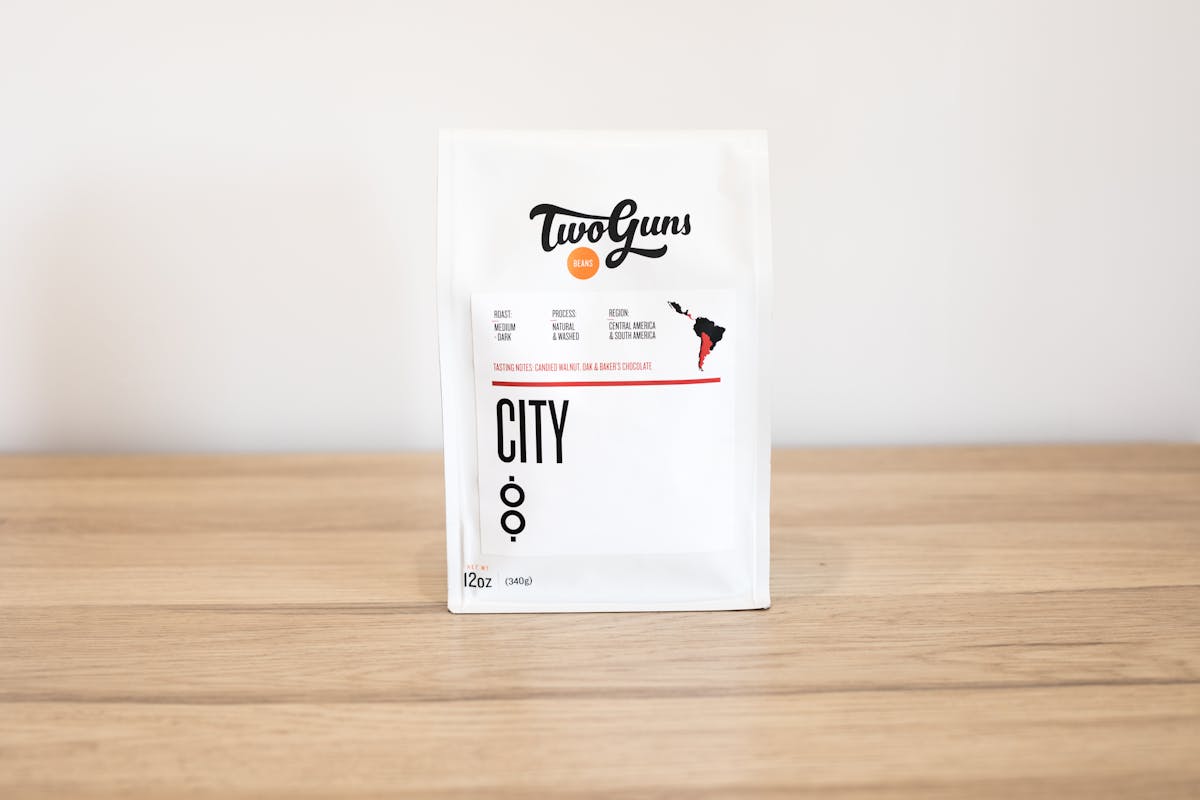 CITY
City (Blend)
Our crowd-pleasing breakfast blend gets you going any time of day with its full-bodied flavor. Boasting warm, inviting aromas derived from walnut, oak and chocolate, this darker roast offers a rich taste with a grounded finish.
Origin: Central & South America
Process: Washed
Roast: Medium-dark
Tasting Notes: Candied walnut. Oak. Bakers chocolate.