Main content starts here, tab to start navigating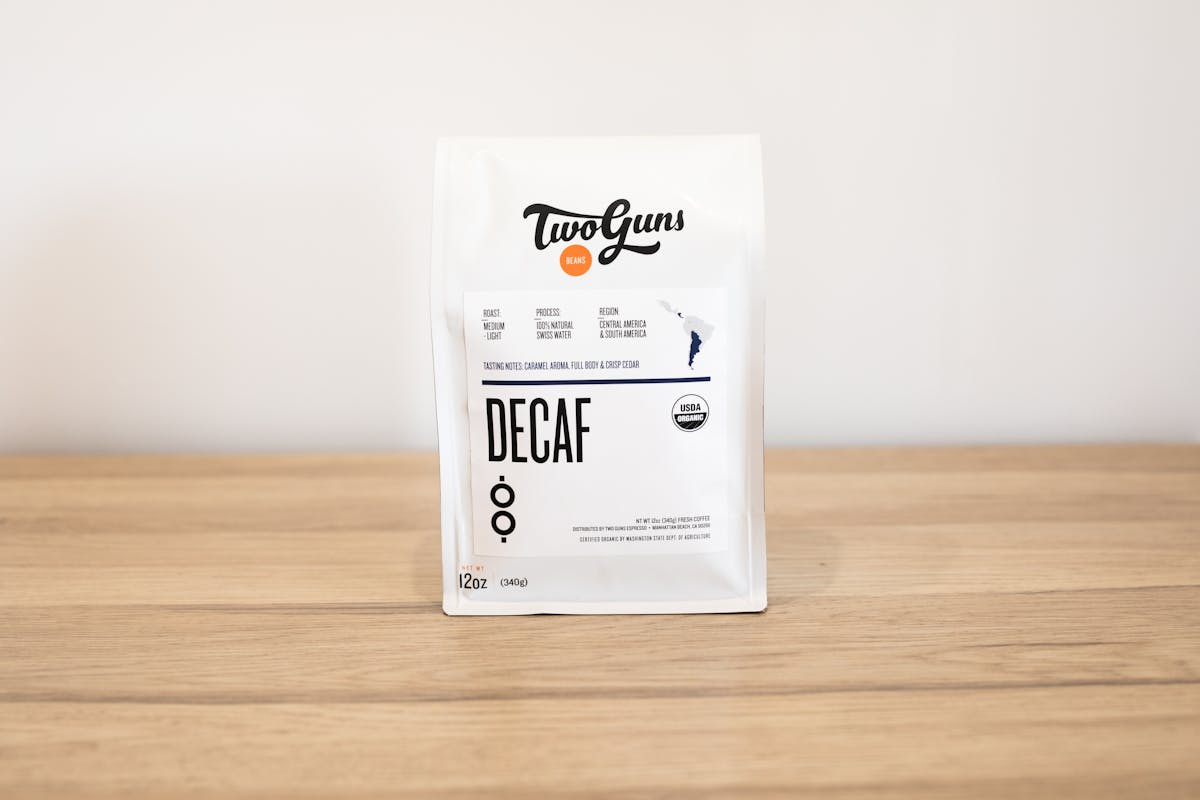 DECAF
Decaf (Blend, Fair Trade Certified, USDA Organic Certified)
Taste the difference of a chemical-free decaffeinated blend. Harvested and roasted with the highest standards of quality, our Decaf delivers uncompromised full-bodied flavor one socially responsible cup at a time.
Origin: Central & South America. Fair Trade Certified. USDA Organic Certified.
Process: Decaffeinated by Swiss water process (100% chemical free)
Roast: Medium-light
Tasting Notes: Hint of caramel aroma. Crisp Cedar. Full body.